Cheap tricks used by Telecom Companies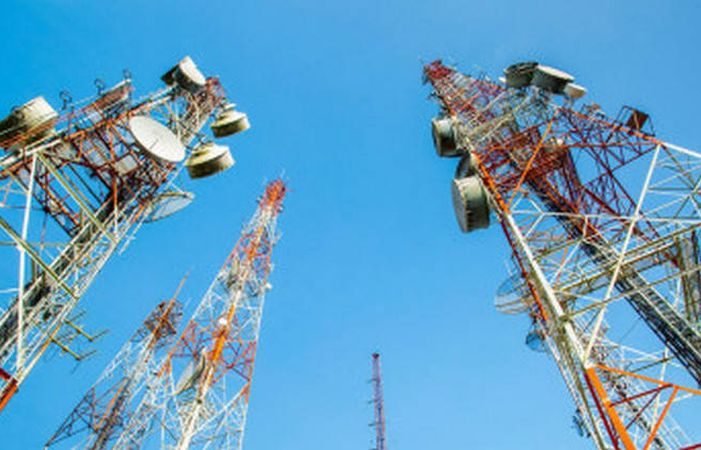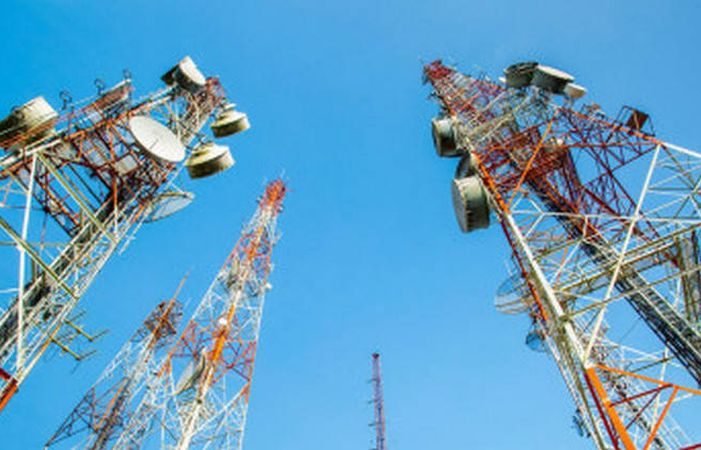 This post does not come as a result of a being disgruntled consumer of any telecom services provider, and does not endorse or support customers who wantonly refrain from paying their bills for availed services. Having said that, it is also not fair on the part of companies to over-bill or bill for period of nonusage or delayed termination of services due to service deficiency.
"Hello, I'm calling from High Court", "A cheating case has been filed against you!"
A few days ago, a client in a gasping voice called me and stated that he got a call from some Senior Advocate's Office at Delhi High Court Consumer Forum (:P) and they told him that a "420 case of fraud" (:D) had been filed against him for nonpayment of outstanding due and he should pay it immediately or appear before the High Court (:P). This is after he surrendered his internet connection, which was a year ago. He pleaded me to call that number (91-750371XX71) and I called him and he stated that a case was lodged against him and gave me two options. I told him what his options are 1) Stop harassing people 2) Go to jail but he did not care and he continued his nonsense. He echoed the same things that were told to me by my client. We figured out it was a call from a collection agency and reported this to the telecom company who denied any connection whatsoever.
Unlike in movies, it is difficult for customers to nail these companies for their wrongs. After all, they maintain all records and easy manipulation is possible. So, it is best to be vigilant and assertive.You will find similar stories all over the internet. Some links are posted here
http://whocallsme.com/Phone-Number.aspx/8586079729
http://www.consumerforums.in/tthreating-calls-from-delhi/comment-page-1
http://www.consumercourtforum.in/india/reliance-communications-93/
Why such things happen?
A part of blame is attributable to customers as well, as they are not diligently following up any disputes until the end; they do not insist and obtain No-Due Letters upon surrendering the connection. Telecom companies outsource most of their back-office operations including billing, collection, etc. to third-party vendors, and this creates a room sufficient to contain many communication lags. Some typical circumstances leading to these issues are:
Consumer surrenders the connection after a long feud with customer care for some reason, but does not receive any acknowledgement of surrender.
Consumer refuses to pay bills due to service deficiency and ignores it, but receives a hefty bill after six months or so.
Consumer pays the final bill via cash through any third-party agencies. Telecom company says that they did not receive the final bill.
Consumer is wrongly advised by friends or customer service that it is okay to not pay if the connection is not used.
Consumer does not read the service agreement in full. He simply believes that the company would be friendly with him as they are at the time of connection.
If you are disputing a bill, ensure that you are following the issue through to the end. Do not leave it half way!
Some tips to overcome these issues
There are no hard and fast rules but being a vigilant customer helps always!
Keep a schedule on your calender or computer as to when the bill payment dates are and how much is due.
Try to pay your bills online and do random auditing of your bills and accounts – It'll be fun sometimes.
Do not opt for ECS connection if you are a lazy bum.
If the service is not satisfactory, disconnect or terminate the services by using format prescribed by the company and by visiting the nearest branch in person. Always keep your communication via registered post, or through email. In case, if you are submitting anything in person, insist for a acknowledgement copy. So, ideally you should have two or three copies of any complaints or documents before submission.
Always read your service agreement, terms and conditions and service level agreement before your subscription for any services.
Do not believe whatever is said over the phone by customer service personnel, as they comprise of different categories of employees, from trainee executive to senior executive.
Do not think you cannot pay if you do not use anything. Minimal charges are payable even in case of nonuse or read the service agreement.
After surrendering the connection, make sure you obtain a No-Due Certificate or a similar document confirming that the services have been disconnected and no dues are payable to them.
Some basics of law suits!
Companies cannot sue you straightaway without first intimating you of their intention to sue prior through a notice.
High Courts or Consumer Courts never call you! Ha ha! They are already laden with voluminous cases.
Advocates do not call up the opponent over the phone to say that a case is filed against them, etc.
You will receive summons from the court if a case is filed
Be updated!
Staying updated is the only way to tackle these companies. General knowledge is not only meant for civil service exams and interviews and kids, it's prudent for a common man to keep himself abreast of latest rules and regulations.