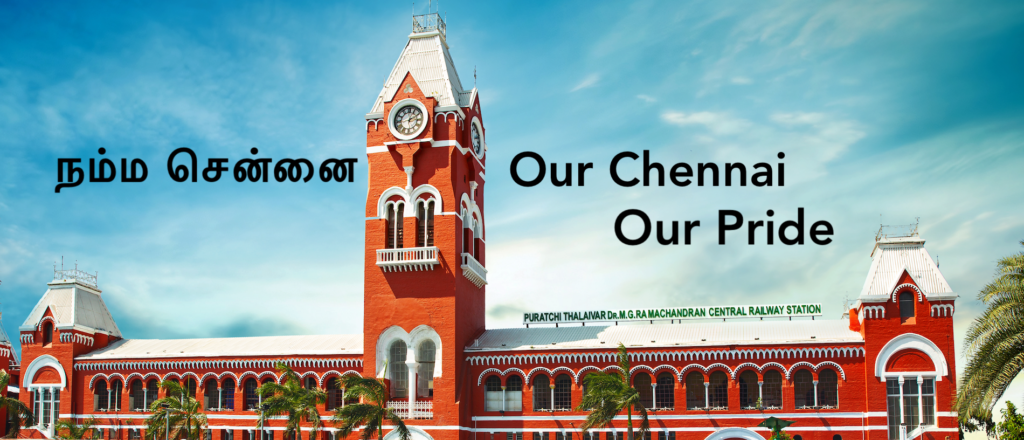 Chennaites enjoyed the weekend holidays by celebrating the chennaiday which falls on 22nd august by thronging to Elliots beach.
Numerous food stalls were put to attract the visitors but in my view as a besant nagar resident it is not sufficient… Just a handful of stalls which was not occupied the 20% of the beach road. May be this was conducted in eliots beach due to the non-participation of the vendors by putting vendor stall. Or else it will be in grandly celebrated in Marina beach which is far better to for the crowd management issues like big parking .
However people thronged to Eliots asusual in large number more than regualar weekend crowd which shows the interest of people to participate in the chennaiday celebrations. A lot of stalls and play area designated for kids around.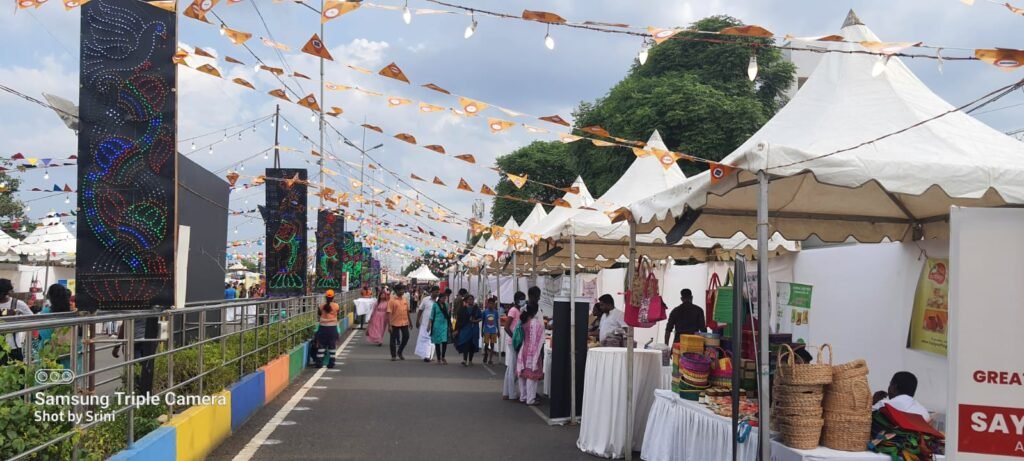 Police were deployed in huge numbers to control the crowd and to regulate the traffice. Almost all the streets around besant nagar were parked in full with cars which made the local residents to give compulsory rest to stay in home which is a good thing for them.
The heavy downpour around 8.30pm dashed the hopes of the late night enjoying crowd and made them to return home early.