My views of Jyothika Sadanah Controversial speech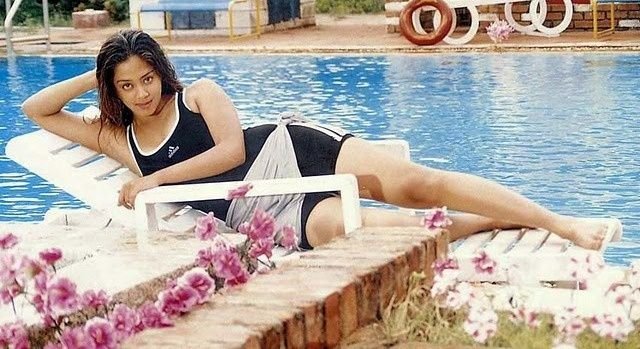 Just an Intro about Jyothika Sadanah ::
Jyothika was born to a Punjabi father and a Maharashtrian mother. Her father is Chander Sadanah, a film producer and her mother is Seema Sadanah. Actress Nagma is her half-sister.
—
My views on Jyotika speech…
Introduction is needed above if there is a mixer in marriage there will always mixture in thoughts. Now she thought of become voice of feminist leader on acting films like Nachiyar and other recent feminist films. If that case she can very well talk about Triple Talaq and other minor rapes. I believe at some point of time all the actors want to enter into politics. Such as shame most of the actress have acted in two piece and spoil the younger generation and talk in centre stage about people welfare and society.
If You want to compare the cleanliness of Udaipur palace with the Thanjavur Pragadeeswar Temple, this temple is maintained by Archaeological Survey of India (ASI) and not by Tamilnadu Government and it is one of the monument.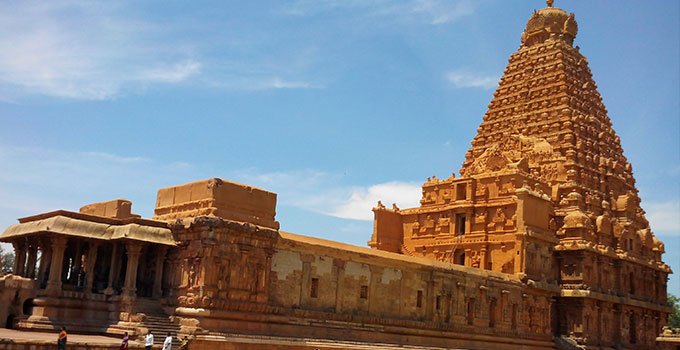 My thought is if you are just speaking for a common people who does not have a proper government hospital with cleanliness, you should blame the sanitation workers working in hospital, They are getting paid for the same and never do their job. Every hospital spending considerable amount for the staffs and maintenance. If you have guts you should have called them and asked why it is not maintained properly.
Why can't you compare Taj Mahal which is built for a single corpse and still maintained clean ?
Why can't you compare beautiful churches and cathedral and all the churches and maintained clean ??? Example is Duomo Cathedral In Milan, Italy
Why can't you compare the beautiful mosques built all over the world and maintained clean ? Example is UAE mosque which is a grand.
Surya and Sivakumar should be very much ashamed of your words. Since both are such a philanthropist and serving for the poor people for their upcoming which is aware to everybody in Tamilnadu. However for their sake i will erase this from my memory and vouch i will not see your film further, but i don't think people of tamilnadu will leave this and will boil Jyothika for some days in social media in this lockdown period.
What a shame now.. There will be fame if you could have added in your words along with your words like church and mosque or in general religious places..