Today Corona cases in tamilnadu 509 and chennai accounted for 380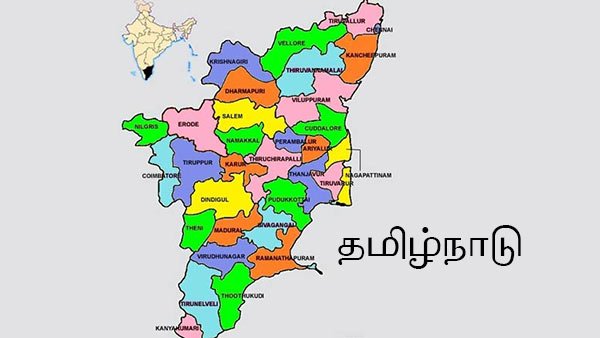 Today tamilnadu has seen drop in number of corona positive cases, however the numbers crossed 500+ which is 509 and on that chennai itself accounted for 380 positive COVID-19 confirmed persons.
CM Mr.Edapadi Palansisami informed 26 lakh people live in slums in Chennai. Virus is easily transmitted due to dense population in Chennai. All those workers who left Chennai to go to their native places will be tested in two or three days and treatment will be offered.
Today there are some viral news in facebook and in twitter of a group of migrant labourers working in Madurai reached Chennai by walking for four days and they want to return to bihar by train from here.