Tamilnadu all set for Tasmac opening with super fanfare.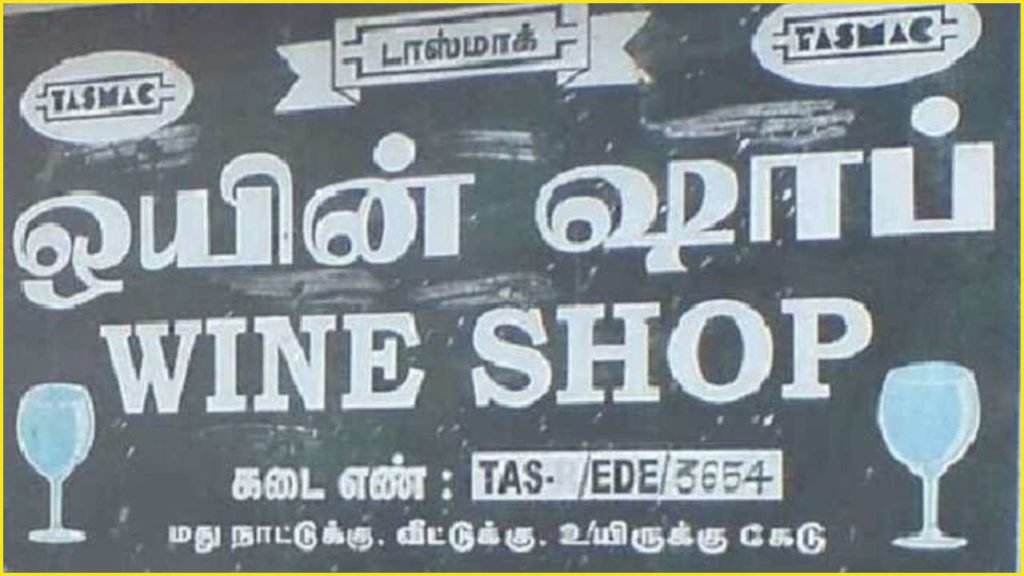 Tamilnadu government has taken decision to satisfy the drunkards demand to open the TASMAC amid the Corona Crisis. Will this lead to another Koyambedu chain of Corona spreaders ? Let us see the outcome in coming weeks.
Opposition parties have been opposing the State government's decision to re-open the TASMAC shops after a gap of 44 dry days due to the lockdown in force aimed at preventing the spread of coronavirus.
Also High court has cleared the opening of TASMAC shops by maintaining social distance and adequate protection on rationalised supply of 1 bottle of 750ml per person. However sources say if we book through online we will be able to books 2 bottles and by showing the online generated receipt, bottles can be collected from nearest TASMAC outlet.
Also the prices were increased upwards to 15%, but we don't think that will stop the buyers on thronging the shop.