Aayirathil Oruvan – ஆயிரத்தில் ஒருவன்- – An masala movie from MGR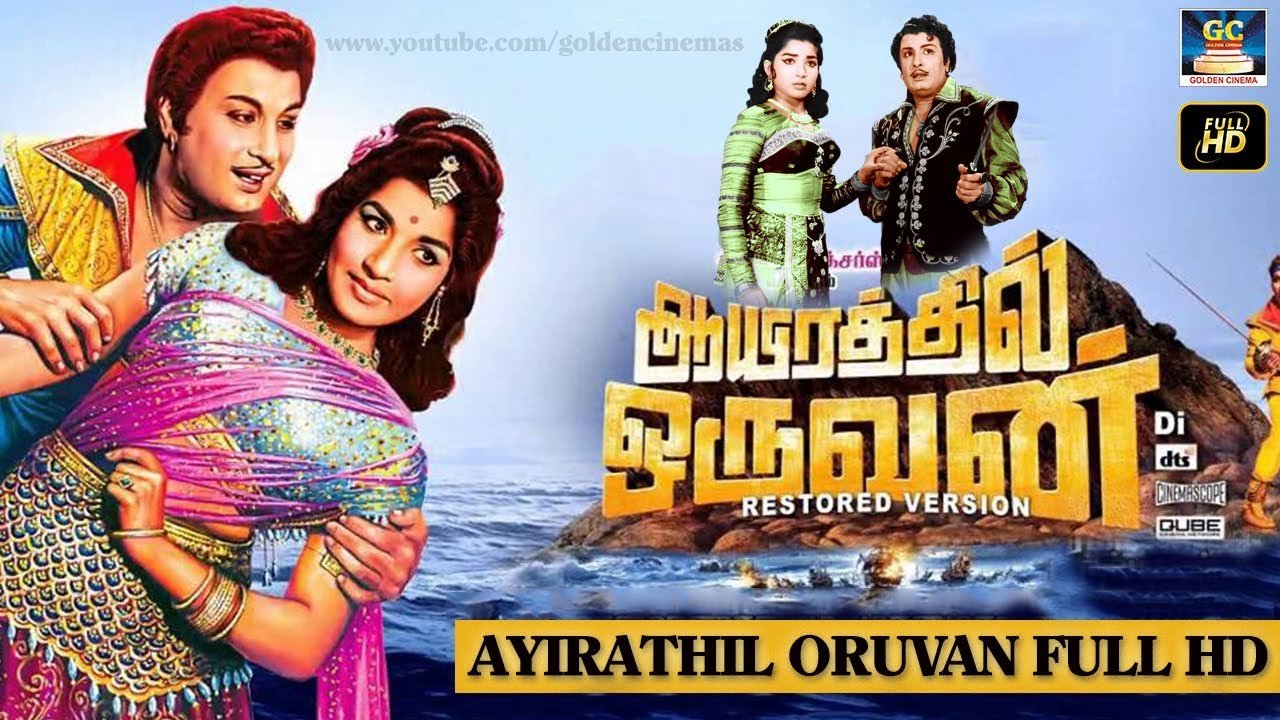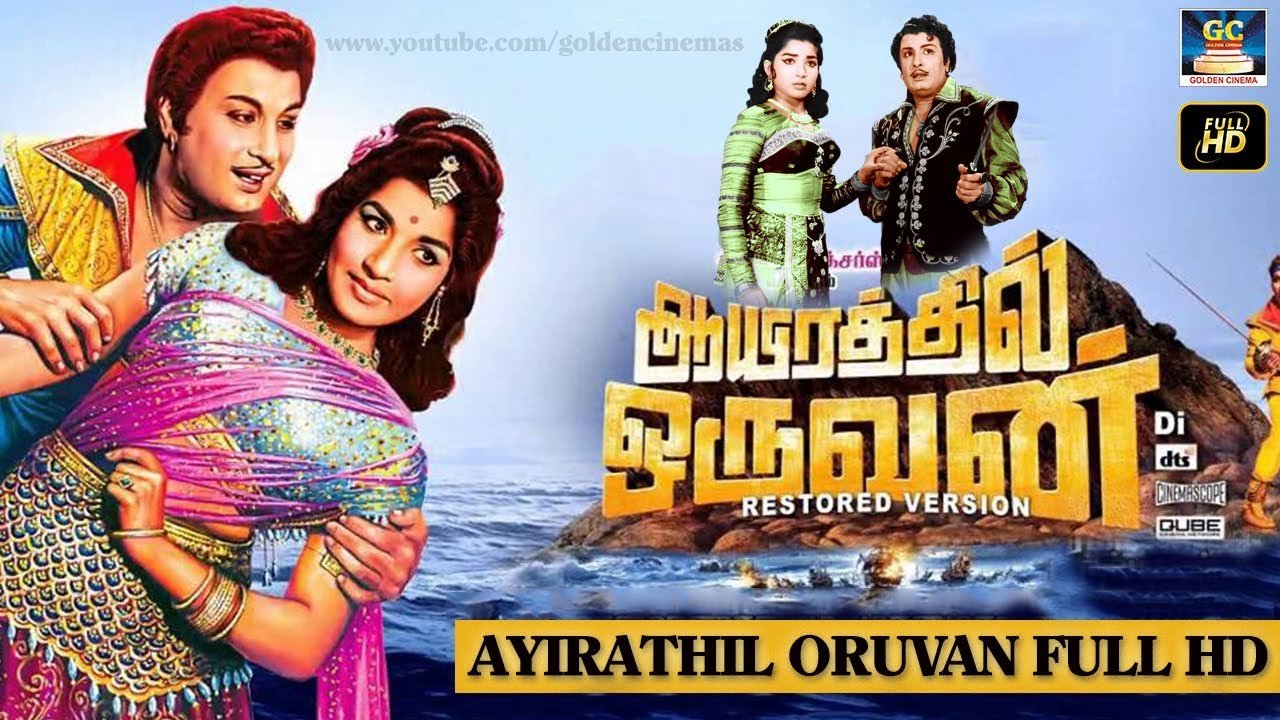 Evergreen movie acted by MGR's Aayirathil Oruvan is getting released by this week all over tamilnadu with restored print in digital format.
I love this movie and it is an full of masala and comedy which is suitable for movie fans to get satisfied for the money they pay to watch.
MGR paired with our current CM. JJ and it is an tremendous hit all over on those days. I think this generation also will love this pirate movie with social message spilled over.
Enjoy the week end at your favourite cinemas.