Coronavirus India lockdown Day 68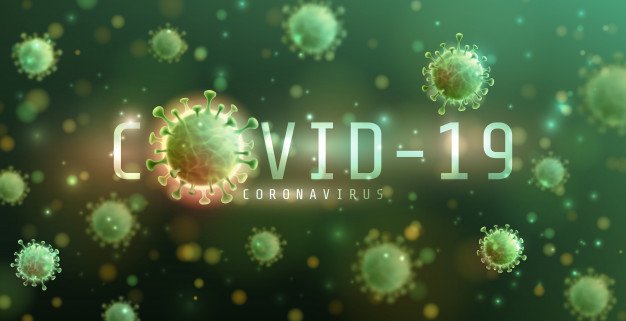 Today India registered a highest single-day spike of 8,380 COVID-19 cases in the past 24 hours, the Centre has relaxed the lockdown rules to allow permission for malls, restaurants, and religious places to function in all areas except containment zones from June 8.
The Mizoram government on Sunday extended the ongoing lockdown for another one month till June 30. The state government also issued new guidelines for the fifth phase of the lockdown with special emphasis on social distancing and maintenance of strict vigilance along the international and inter-state borders, which will come into effect from Monday.
Tripura With 34 new Covid-19 positive patients, tally soared to 45 on Sunday to record highest number of  cases on a single day. Total infections in the state now stands at 316. All new cases today are of people returned from Chennai in special trains.
Maharashtra reported yet another massive spike of 2,487 new Covid-19 cases on Sunday to take  the State's cumulative case tally to 67,655, while 89 fatalities saw the total death toll rise to 2,286. As many as 1,248 patients were discharged today taking the total number of discharged till date to 29,329. Mumbai's total case tally inched towards the 40,000 mark, reaching 39,686 cases, while it's death toll stood at 1279. As many as 52 of the new deaths reported today were from Mumbai, nine each from Pune district and Navi Mumbai, and six from Malegaon city in Nashik among other parts of the state.