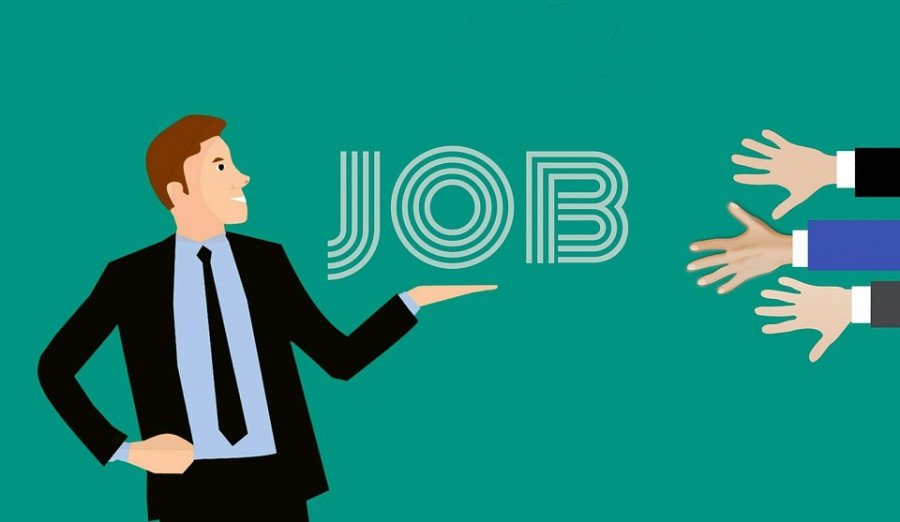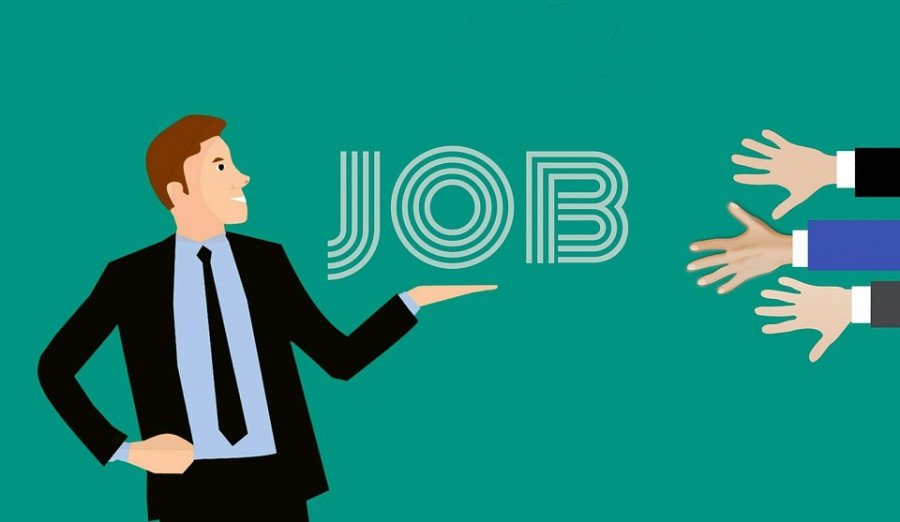 Employability of Engineering Students from Tamil Nadu
It is nothing new that Tamil Nadu has relatively huge number of engineering colleges and deemed universities. Up until the late 1990s, Tamil Nadu had a fewer engineering colleges and get into engineering those days seemed as challenging as medical science. Soon after in 2001, the numbers of engineering colleges started multiplying at a rapid rate. While the demand for engineering is the primary reason for the growing numbers, less stringent norms and possibly lenient affiliation and/or recognition norms can also be attributable to this.
Students were introduced to a wide range of specialty and sub-specialty engineering branches besides the common branches in engineering. Some of them are Biomedical, Biotechnology, Nanotechnology, etc.
Placement Assistance?
Colleges continue to advertise through print media and online in addition to educational fair. The attractive elements besides infrastructure and qualified academicians is the placement assistance and student exchange programmes. Colleges are well equipped to push the students as far as achieving 60% to 80% without exposing them to real-time industry standards. Some colleges go a step further in preparing students through seminars, motivational speeches, workshops personality improvement and communication skills, among other things. These things are only aimed at helping students to break into their first jobs and serves as training programmes to crack interviews. Students, except from top-tier institutions such as IITs, NITs, Anna Universities, etc., do not pass out with strong basics and subject-matter experts.
Majority lands into BPO and IT Jobs
Engineering means "the discipline dealing with the art or science of applying scientific knowledge to practical problems." Students are quite enthusiastic while choosing their branch of engineering but as years go by seem determined to land themselves into a practically monotonous high-paying BPO and IT jobs, regardless of their branch of science. BPO jobs mainly comprise of back-end clerical and administrative works, ranging from telecalling to provide financial accounting services. It is an undisputed fact that BPOs pay far higher than other domains for freshers and magnanimous in providing other facilities, such as pick-ups and drops, canteens, foreign tours.
What is wrong with BPO jobs?
There is nothing wrong with BPO jobs but it is important to decide whether you need an engineering degree for this. Engineers like doctors and lawyers are professional with subject-matter expertise and is expected to contribute to the growth in science and technology. Landing into BPO jobs will indeed improve financial status, but this is true for anyone who works with BPO.
Manufacturing and research and development sectors prefer engineering graduates from top-tier institutions, because they believe these students are trained to become engineers and to contribute to engineering science, and were not graduated to become merely employees at a high-paying employer.
Commonly chosen job profiles by engineering students
Technical Support
Call Center
Financial Process
Web Design and Development
Social Medial Marketing
Sales and Marketing
Software Programming
Software Testing
Medical Billing and Coding
Trainee Business Analysts
Data Processing
Data Mining and Warehousing
Publishing Industry
Indian projects use several industry experts
Several prestigious inland projects employs experts from foreign countries. On the other hand, experts graduating from top-tier institutions make their home in foreign countries due to lack of career growth and employability in India. More clearly it is a chain reaction.
Being an engineer and not merely some employee
Engineers were well respected in the early 60-80s and this remains the case other countries including our rival, China. Japan, Korea, Malaysia, Indonesia remainmanufacturers and producers of technology and are favourite destinations for Fortune 500 companies. While the students are placed in one of the above-mentioned profiles, untapped and ignored are many, especially in the field of research and development, innovation protection and management, patent and designs, etc. Students as well as institutions should focus on producing subject-matter experts and potential inventors and entrepreneurs, than merely employees. Just to name a few Germany, Israel and Japan are some countries among many to learn what advanced engineering can bring upon.