Ho Chi Minh Mausoleum reopens after end of social distancing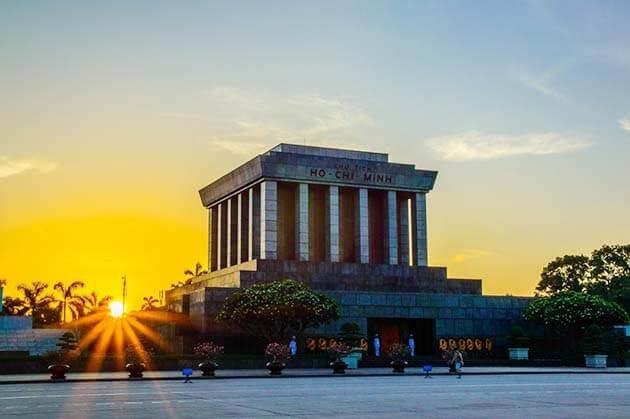 After adhering to Safety measures to protect against Covid-19 will be strictly implemented, teh mausoleum is opened.
The mausoleum will be open for agencies, organisations, and social and political groups to pay their respects to President Ho Chi Minh and offer incense to all fallen heroes on important national anniversaries, President Ho Chi Minh's birthday and the opening day of the National Assembly's 9th plenary meeting.
Vietnam recorded no new COVID-19 cases in the community over the past 16 consecutive days.
As informed earlier Hanoi is back in action and to enjoy the week end holidays people are thronging out of city.