In the boiler blast occurred yesterday at NLC, the company, suspects that excess heat and high pressure may have led to the explosion of the outlet unit of the boiler.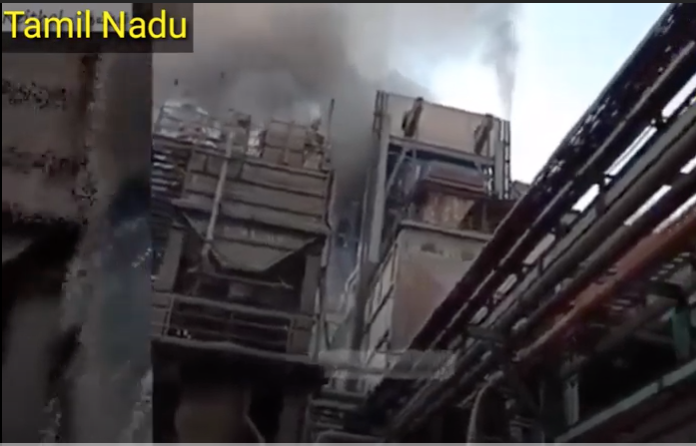 Eight workers sustained burn injuries in a boiler blast at NLC India Limited's thermal power station (TPS) II in Neyveli on Thursday. Two of the eight injured are regular workers while others are contract workers. All the injured underwent first aid treatment at NLCIL Hospital and were referred to a private hospital in Trichy for advanced treatment. The condition of two contact workers who sustained seventy five percent burns is said to be critical.
Company sources said, National Insurance has been chosen for a group personal accident (GPA) policy. Under GPA, medical insurance of up to Rs 5 lakh is available for employees, currently injured.