Tamilnadu back to normalcy on TASMAC opening
During this COVID panic, TASMAC opening has given a moral boost to all the people and it would have erased the fears of Corona, where the social distancing to be followed.
With much support current government headed by EPS deceided to open the TASMAC to wrap up funds on the shortage of budget and already cash strapped situation.
This has given a major boost and the sources said around 140 to 160 Crore sales has happened in 3700 plus outlets. It is to be noted Chennai was excluded from the opening due to Red zone.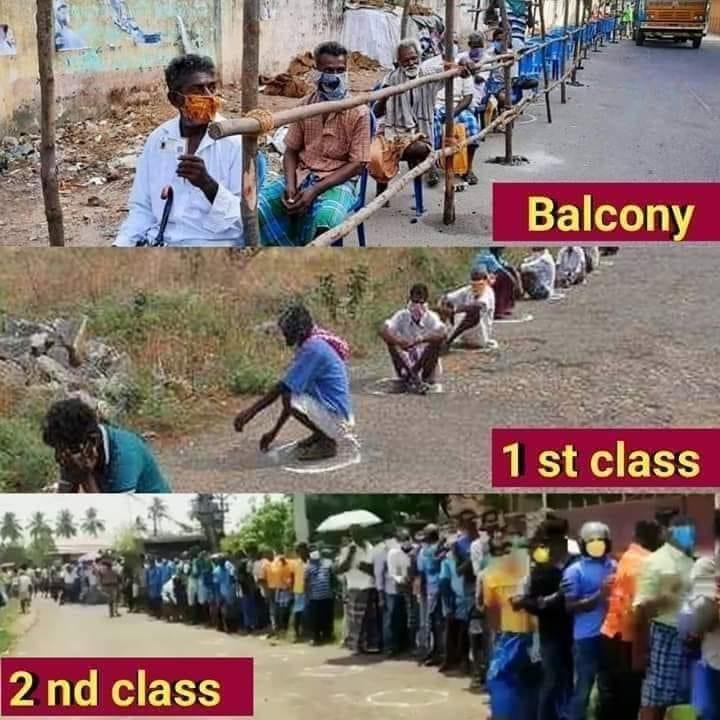 There are plenty of scenes could be seen by the peoples posted in facebook videos in few TASMAC outlets social distancing is followed and later in few crowd could not be controlled and no social distancing followed. After scenes of buying liquor includes lying on ground unconscious over one and above where there is no way to maintain social distancing. In Sellur women gathered in large numbers and opposed opening of TASMAC and forced to close it.
All in all TASMAC has erased the fear of corona and next people demand is to open the temples, churches and Mosques. Yes that is valid since for government TASMAC income is more important, for people their welfare is important, where they can and tell their problem..
Let us hope the tasmac is not going to create another chain like Koyambedu.