Oscars 2016: Leonardo DiCaprio wins Best Actor for The Revenant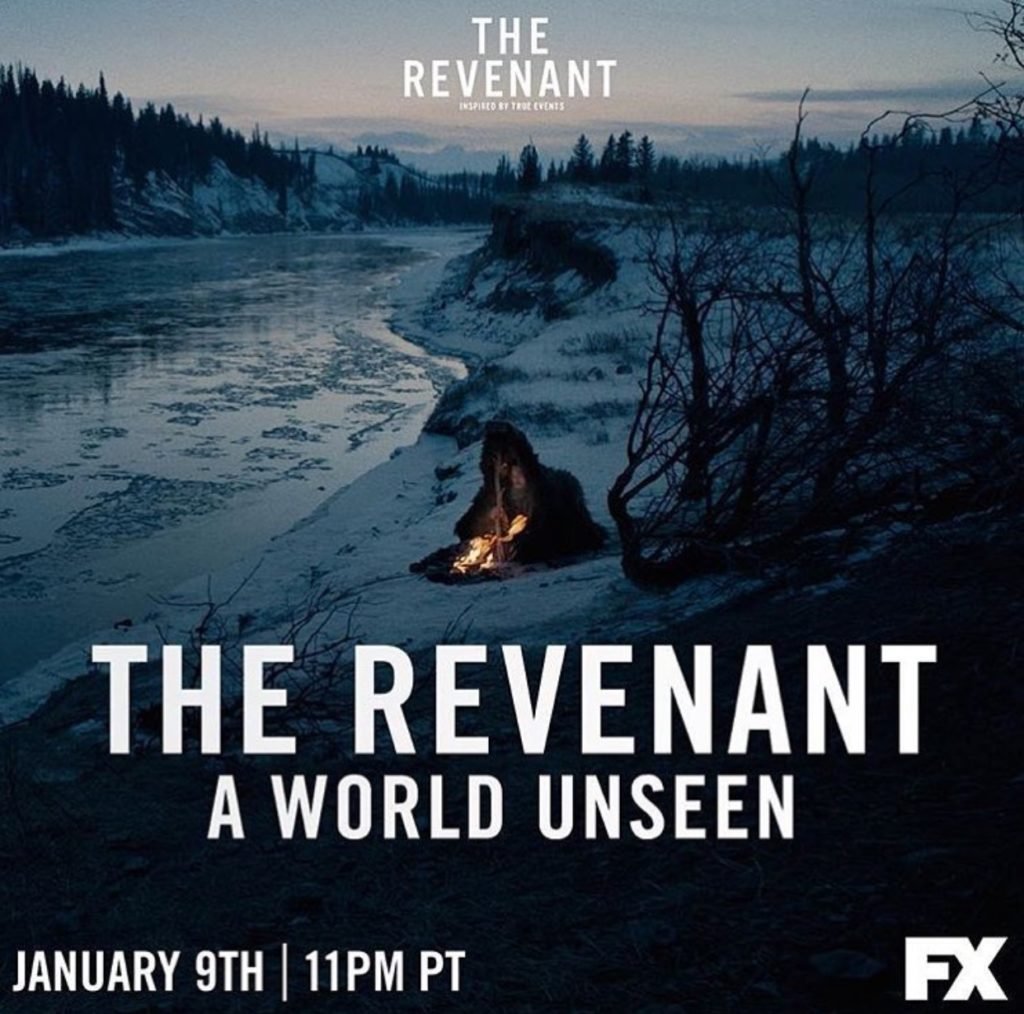 At last the thirst for Oscar for Leonardo dicaprio has ended. He has won the best actor the critically acclaimed movie "The Revenant".

His speech after received the award " "Climate change is real, it is happening right now, it is the most urgent threat facing our entire species and we need to work collectively and stop procrastinating. We need to support leaders around the world and those who speak for all of humanity."
Let us hope he will be getting more and more awards in the future.