Sensex soared today 995 points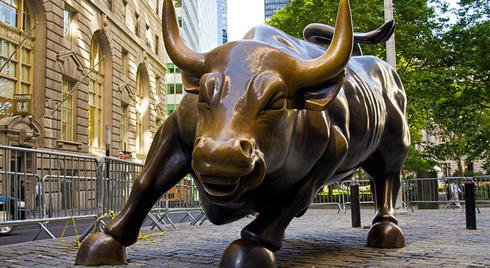 Senxex soared today 995 points and lifted the bank stocks to an nice 15% high.The Nifty banking index rose 7%, with Axis Bank surging 14.2% and heavyweights HDFC Bank and ICICI Bank gaining 5.8% and 9% and other banks such as federal bank, canara bank moved more than 6 to 9% higher.
Short term investors will be very happy today on morning buy and see their shares gone up by more than 5% to 15% in a single day. FI played a good part in bank buys, since almost all the bank stocks were battered for more than 2 weeks.