Why Share price of companies are high inspite there is no production resumption ?
The above question raising in my mind why the share price of the most of the companies are in high during this shutdown period to due to COVID. There is no chance of recovery in coming months atleast to the next quarter.
The share prices are swinging very high which is not realistic against their face value and books of accounts. May be bears are heading the small term investors in game to sip the money into trade.
Almost 90% of population of India is in home, may be atleast in that 30% of people will be into trading and investment, since there is nothing to do, i believe they are just doing this share market gambling and due to that share price is increasing. So now the prevailing price may not be realistic against book of accounts for this quarter.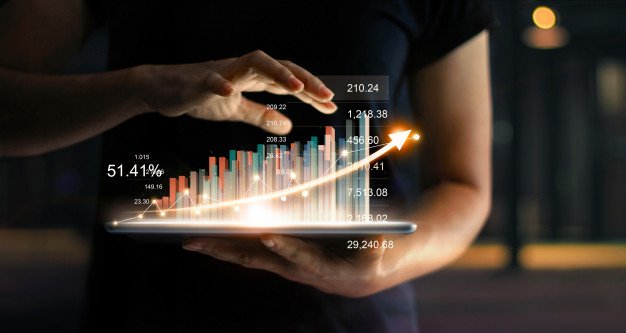 Big question is where the sensex will hit lower than it hit in last month or it will sustain and sip the investors money and climb the ladder and be steady for few more months.
May be real stock market analyst can tell something, however few hot headed guys who pretend to be knowing all the market keep on telling it will hit low and low and low, which i am not seeing it is going to happen.
Let us hope the stock falls to the real value which is truthful to the books and not get bent to the bears.